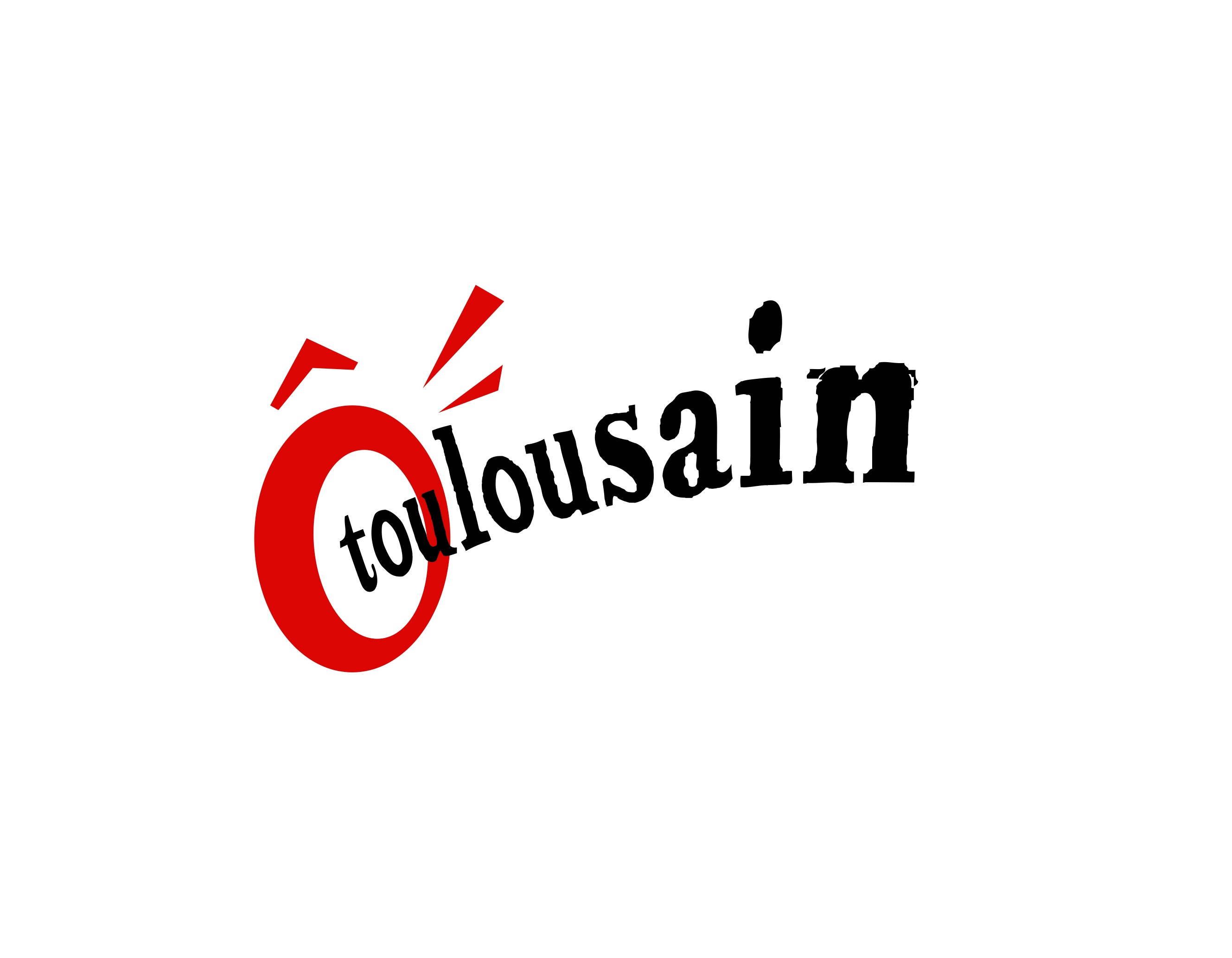 Traditional Restaurant - Bondigoux
Close to the Pink City, the Union on O Restaurant Toulouse elected Maître Restaurateur in December 2014 offers traditional regional cuisine, ideal for convivial meals with friends, work colleague or family.
The kitchen is made from fresh produce and it shows! Will welcome you friendly staff and summer you can even treat yourself on the sunny terrace.
Opening hours
Monday
Closed
Tuesday - Wednesday
12:00 - 14:00
Thursday
12:00 - 14:00
Friday - Saturday
12:00 - 14:00 / 19:30 - 22:00
Sunday
12:00 - 14:00 *
* Bookings only
Location